EXPERIENCES IN THE AREA
Complete your stay in Tuscany by exploring and experiencing our extraordinary area. We will be available to suggest the best routes and experiences, with the possibility of receiving free discount coupons, and unique promotions reserved for our customers.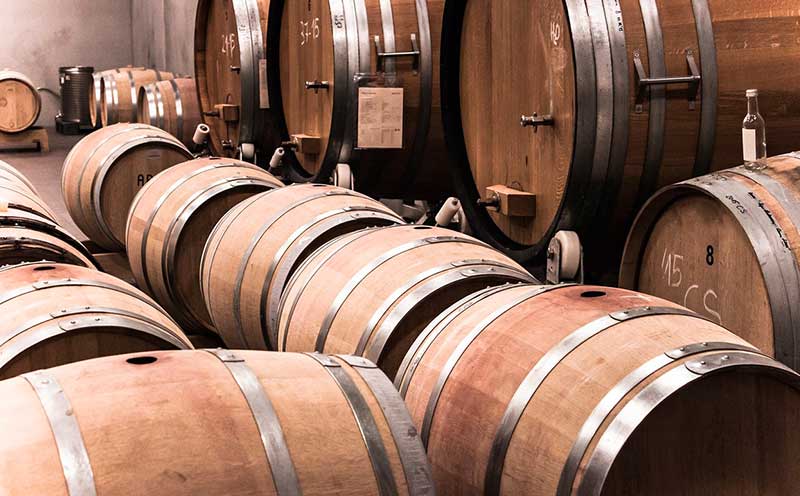 Visit the wine cellar
From the vineyard to the glass, the ideal place to live an unique experience to discover our wines.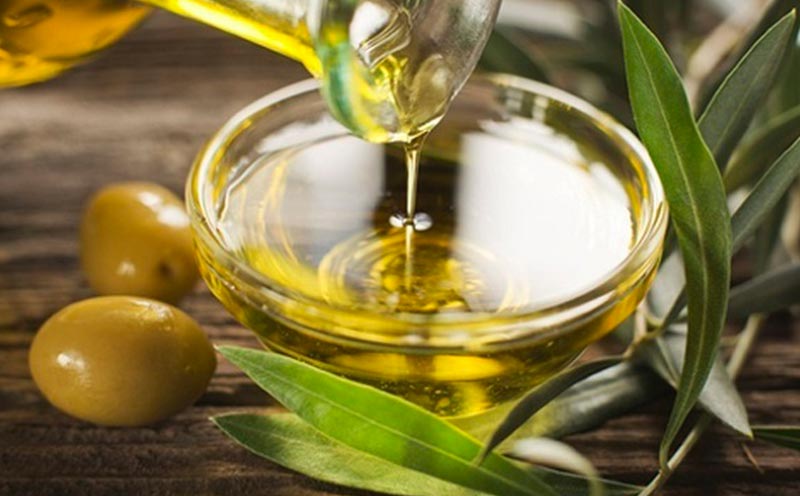 Visit the olive oil mill
Taste the gold of our land in a precious place, guardian of history and tradition.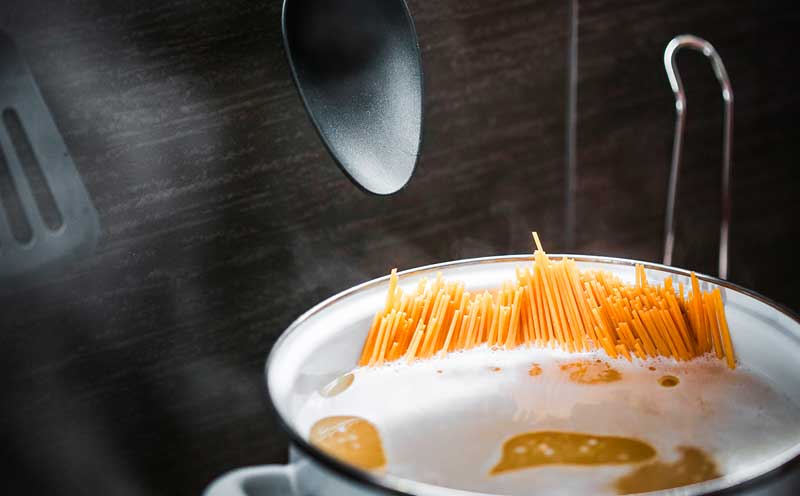 Cooking Courses
Complete your stay in Tuscany with our cooking classes, to enjoy our delicacies, even at home.
Excursions
Energy and movement: crossing our territory will give you unique emotions. Through the colors, sounds and the smell of nature you will discover magical and exciting landscapes; the memories of the little hills, the color of the wheat and the breath-taking sunsets will be, for you, the most beautiful of your postcards.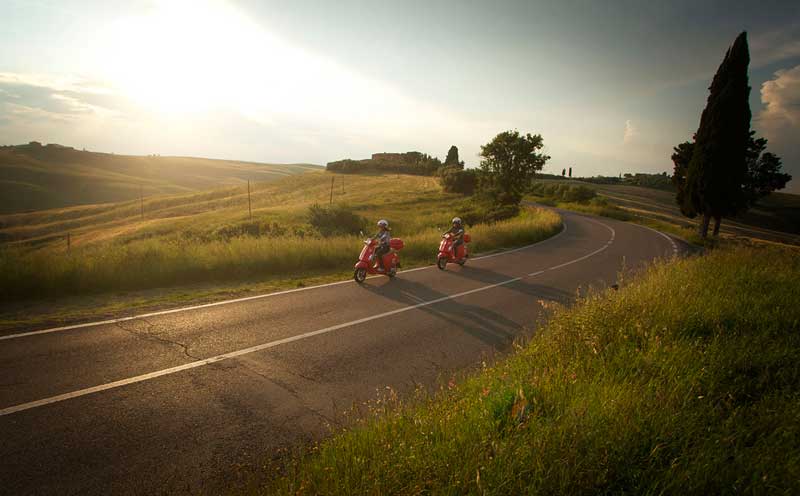 Vespa tour
Two hearts and … a Vespa! Experience Tuscany like in a movie: let oneself get carried away through our territory by the magic of two wheels.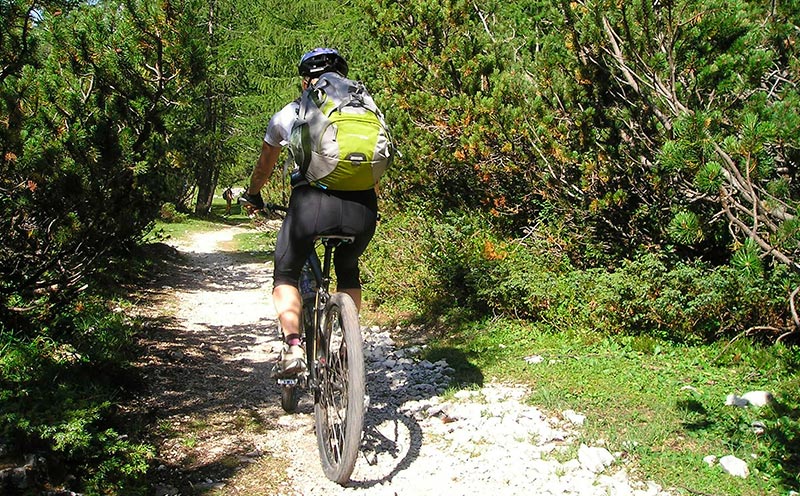 Cycling
Alone, in a group, accompanied or on an adventure, get lost along our most beautiful paths, pedaling carefree and breathing the unique smell of nature.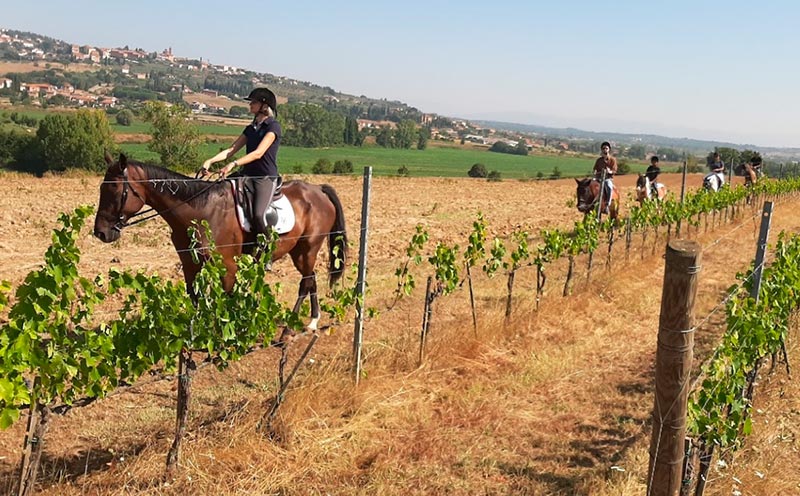 Horseback riding
Winston Churchill argued that "not an hour of life is wasted that is spent in the saddle". If you wish, we can organize for you a horseback excursion through the beautiful paths and itineraries of our territory. A truly unique way to explore Tuscany.
Relax and Wellness
Tuscany is a wonderful part of the world:rolling hills, vegetation of olive trees and vineyards, rolling roads protected by rows of cypresses, small medieval villages surrounded by greenery … in this natural paradise, however, you can find even more.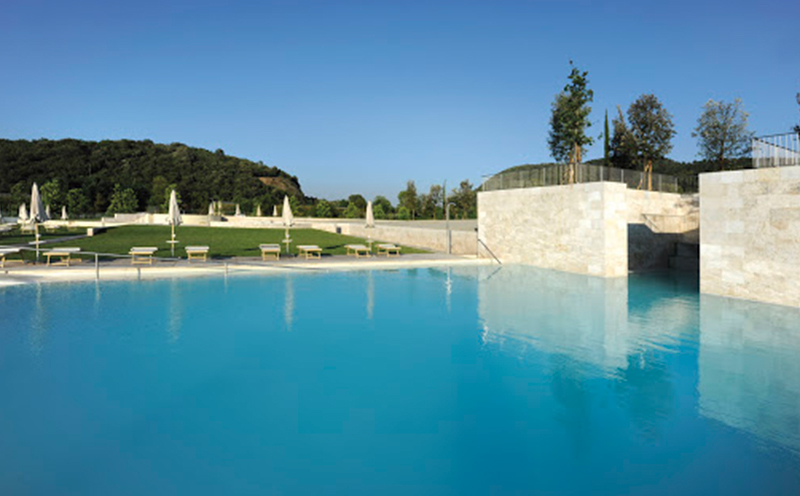 Thermal baths
Close your eyes and imagine… a unique sensorial experience. Restore and rediscover yourself. Wellness programs, massages, beauty and curative treatments; this and much more awaits you in Tuscany.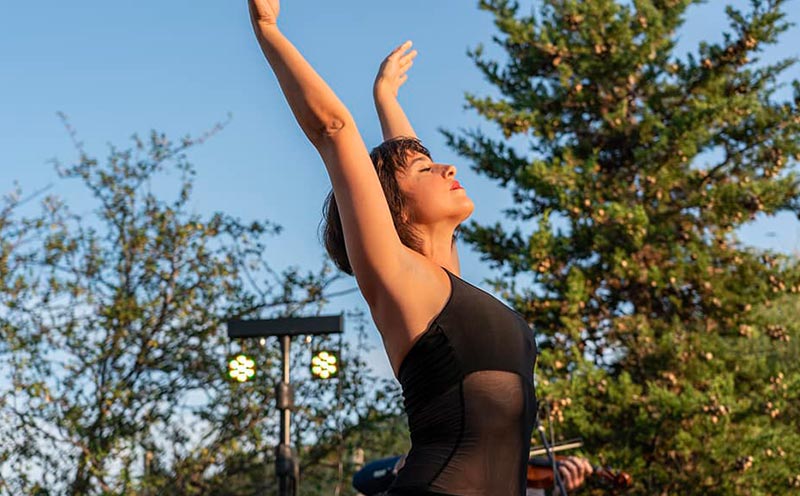 Yoga
Try our yoga courses in our equipped park. You will have the best local teachers at your disposal, with the possibility of making personalized courses.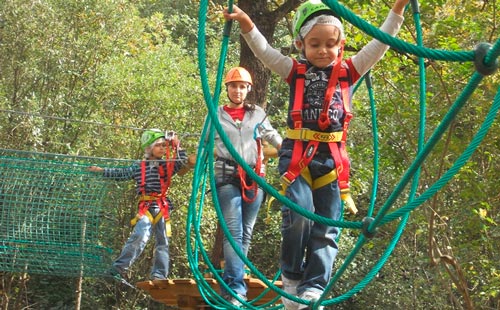 Amusement park
An oasis of tranquility surrounded by nature between beautiful grasslands and a wonderful forest overlooking the valley of the Ombrone river.
You can have fun with the acrobatic courses on the trees and spend a day with friends in the large area equipped with games on the ground, picnics or simply to relax.