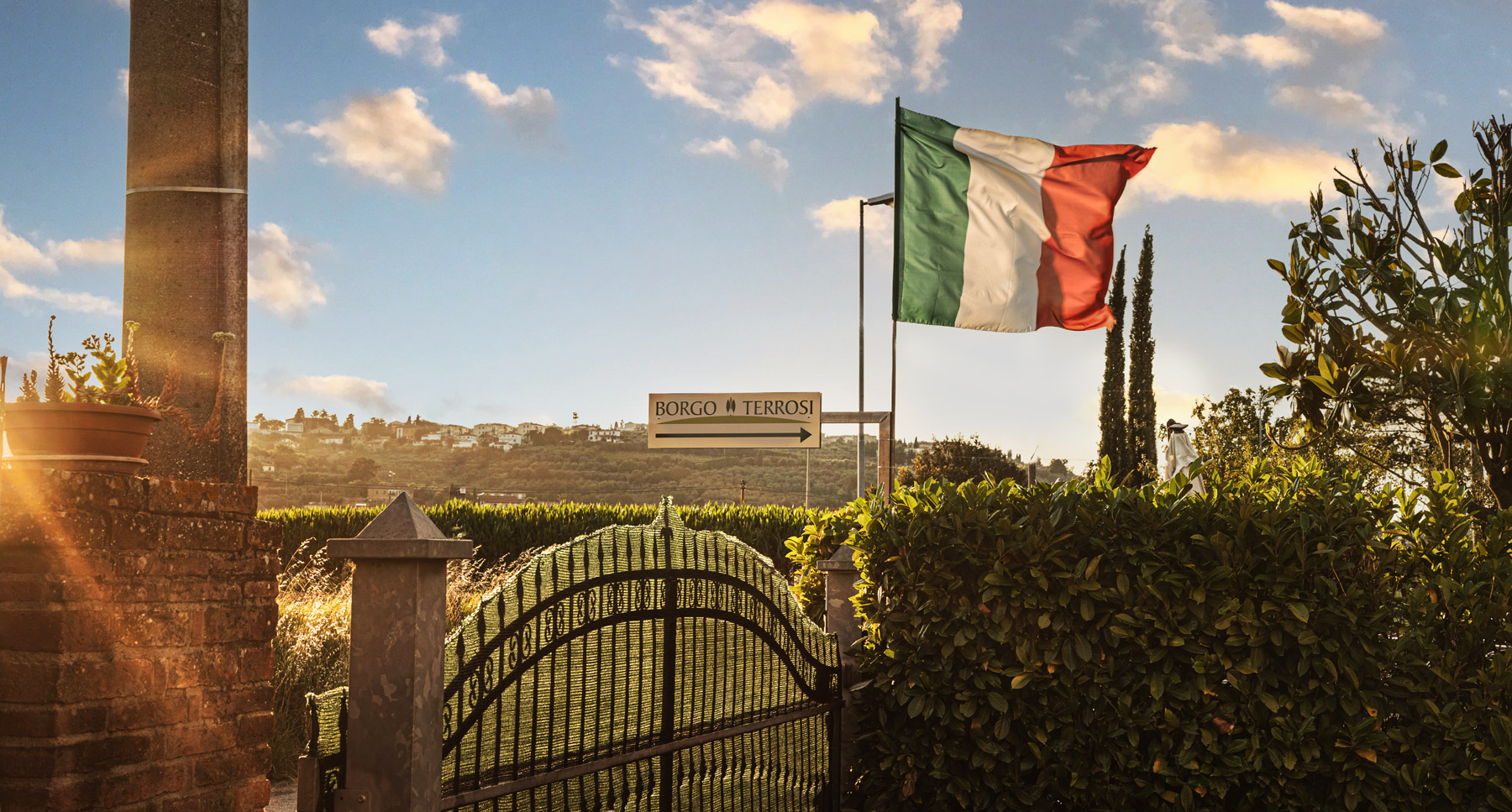 OUTDOOR
Our structure has a large outdoor area where our guests can relax and enjoy the wonderful views that the Tuscan countryside offers.
Available to our customers we offer a large garden with attention to the smallest details, equipped with a gazebo and armchairs on which to savour a good glass of wine enjoying with friends or only with a good book.
We also have a small volleyball court and a football one.
The colours, the fragrance and sounds of the surrounding nature will be the best relief for daily stress for our guests!
INDOOR
The facility was built and designed to be an oasis of well-being and relaxation.
We have only 4 rooms furnished and treated in detail in order to guarantee our guests serenity and calm throughout their stay.
The main facility is spread over two floors; on the ground floor there is a common room with a small equipped kitchen that can be freely used (upon request) by our guests. Upstairs two double bedrooms both with terracotta floors and exposed beams, a shared bathroom and a small living room.
Also on the ground floor, but with a different entryway, two independent double bedrooms have been created, each with a private bathroom (The Caminetto and The Pozzo).
All rooms are furnished in the classic Tuscan style with terracotta floors and exposed beams.